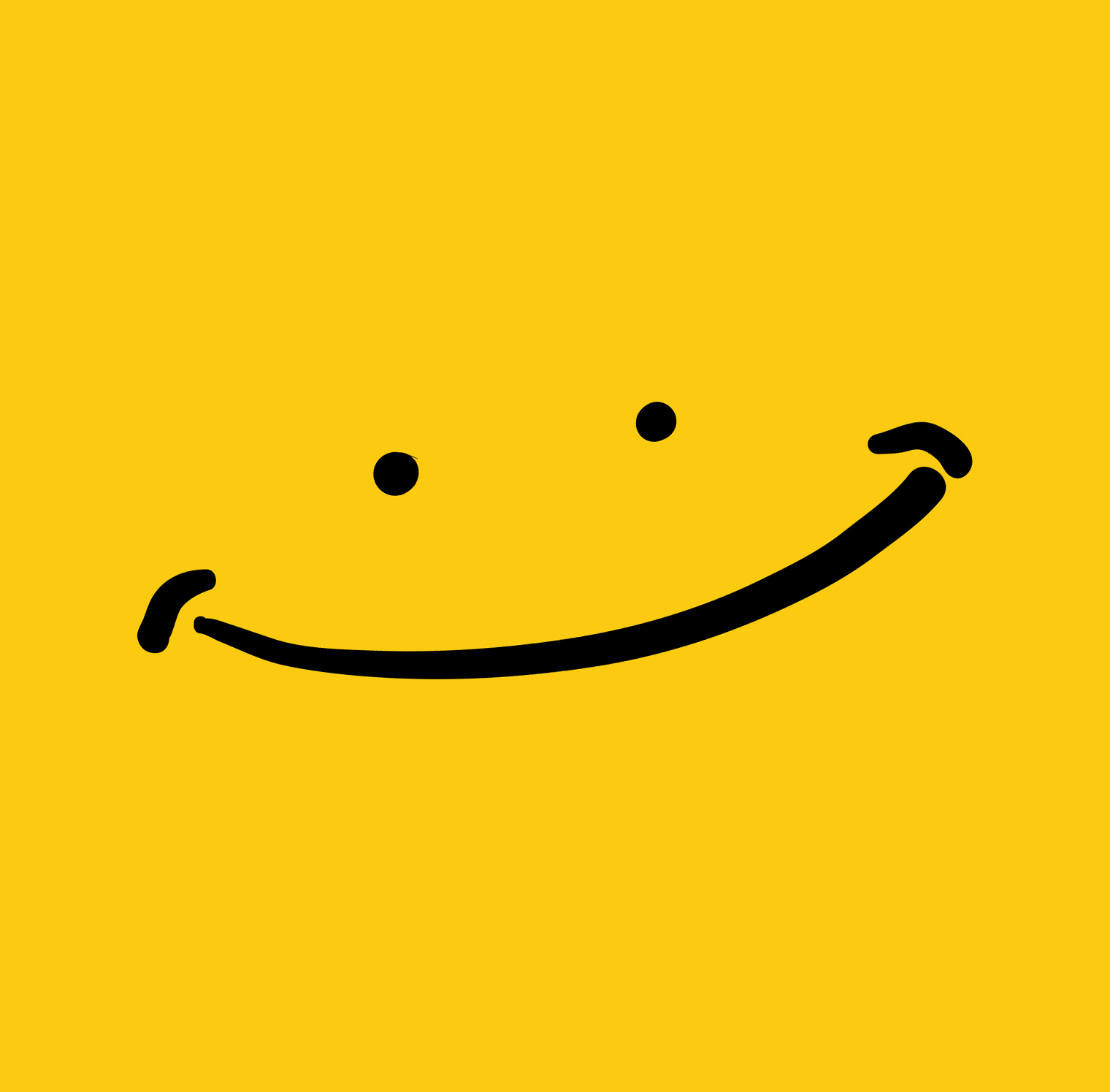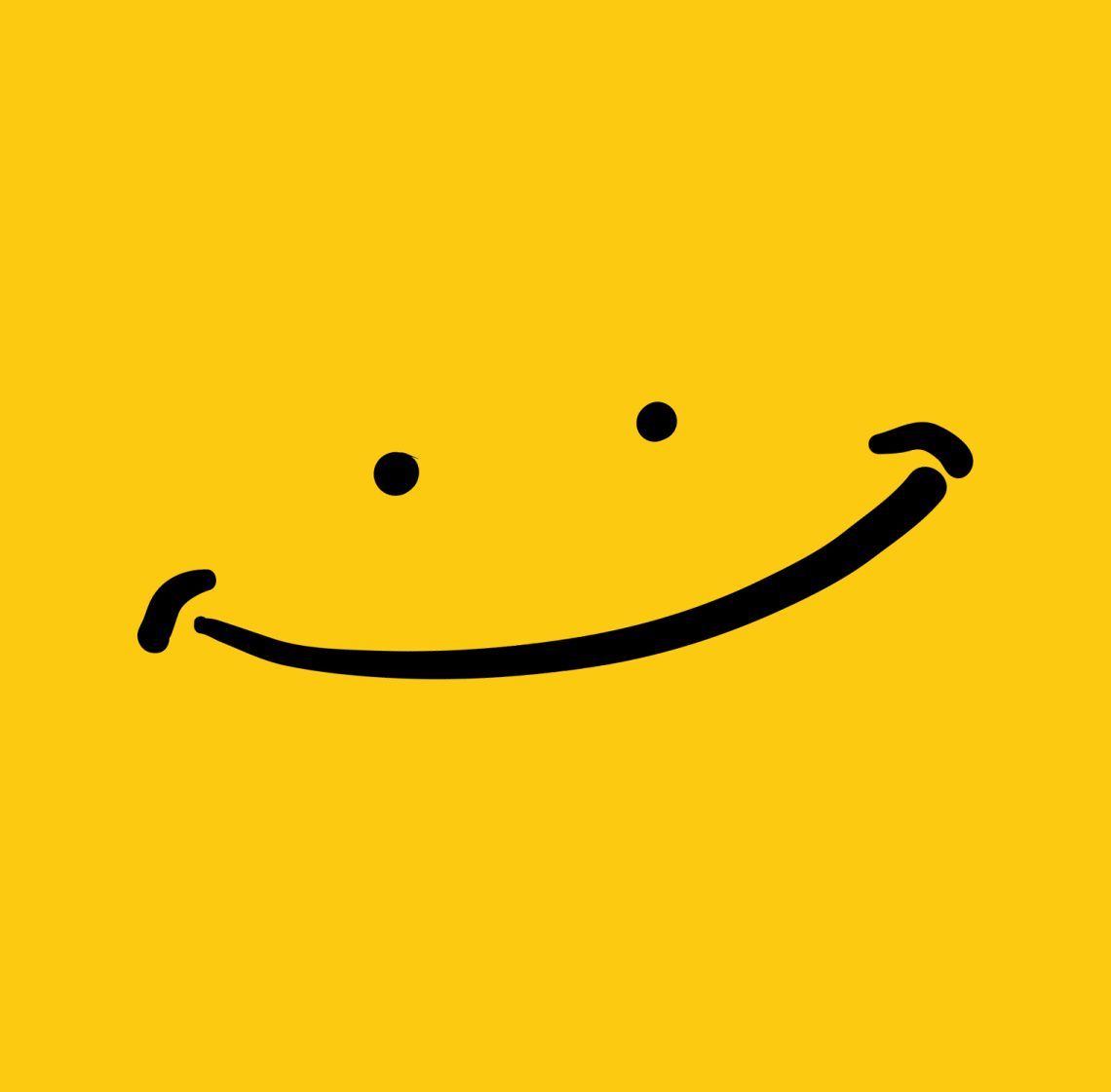 Record Sales For Nextra NeoRetinol & We Are Super Excited
Nextra is a Retinol like overnight star and we are so so excited
We are as ecstatic as a group can be.  Our geeks, scientists, aboriginal healers and rocket scientists pulled off a big one with Nextra NeoRetinol.  Like Retinol and none of the side effects, Nextra is a hit.  We introduced Keys Nextra NeoRetinol less than a month ago, and it is our fastest-growing product in the history of the company. Our overnight star has become a real rising star. Here is what a few customers have said in our first few weeks:
---
Acne Fighter – "I have struggled with acne for 10+ years and have tried just about anything under the sun to help my skin clear, and nothing worked until Nextra! After trying the Nextra NeoRetinol product, I immediately noticed a dramatic change! Not only did it help clear my acne, but it also helped with my overall skin tone." Britney
German skin – "When I discovered Keys products, I was in heaven because they use only natural and organic ingredients, NO chemicals, and very budget-friendly. I was even more excited when I could try Nextra. It gave my skin moisture and made it so smooth and soft. It reduces my fine lines and wrinkles and helps sagginess around the chin area. I use it right after I get out of the shower." Anja
Grateful – "Bob, Wendy, and the Keys Team, I want to say thank you for how much your products have helped me. I suffer from buildup and breakouts on my skin, but it is difficult to find a product that doesn't dry me out or leave my skin feeling greasy. Nextra NeoRetinol is the first product I have found that leaves my skin clean, refreshed, and oil-free! I am so grateful! Not to mention, it is all done without harmful chemicals! I can't wait to see what you think of next!" Lisa
Smooothe! – "Using Nextra, my overall skin texture, it is so much improved! Also, my pores are not as easily congested by the end of the day, and I would say they are much more clear in general. Nextra is the perfect moisture balance for my skin! I feel like I don't need any other moisturizer after applying it all over my face. Maybe a little eye butter around my mouth where I tend to get drier." Olga
Reverse Logic – "I love my expensive Renova® Retinol. It is like an old friend, and who wouldn't want to keep an old friend around. When I beta'd Nextra, I thought, would it speed up my Retinol recovery time. It did. Now I am experimenting with using Nextra in between Retinol treatments. Somehow I no longer have the side effect of dry red patches from the Retinol. I self-experiment, so the next will be to try and blend them." Elle
Electric Feel – "When I first read about Keys Nextra, I had to try it. It came in the mail, and I ripped the package open and ran to the mirror. I first put it below my eyes and expected to see something, but what happened is it felt electric. I swear it tingled. After a few days, I really noticed a difference, but now I am addicted to the electric feel." Peg
Dry Line – "Amazing! When I first got my Nextra, I took a small amount to under my eyes. I could not believe how smooth it was. Silky. What happened next was that it absorbed so quickly that there was no oily feel. It went on dry, but days later, I noticed a change. I saw a change in my skin look and feel, and it does not feel greasy or oily." Amanda
Eczema Relief – "I have used Keys MetaCare to control my eczema on my arms for a few years. Recently, I noticed something that looks like eczema on my face near the corners of my mouth. MetaCare was a bit strong close to my nose. I decided to try my new Keys Nextra. It was gone overnight. I can't say it was eczema, but it is gone now. Who cares what it was." Janet
He Noticed – "There are three distinct stages to my Nextra experience. 1) I felt a cooling, tingle, and calming at my first use. 2) After a few days, my skin was brighter and smoother. 3) After a week, my husband noticed and asked what I was using on my face. I am 45, and step three was a big deal." Meg
Space Cowboy – "I am a young engineer with a Space company. I work outdoors all over the world and live in Southern California. I take excellent care of my skin, eat right and play hard. When I received my Nextra sample, I thought it would be just another product for my face. Boy, was I wrong. I noticed my skin changing overnight, and my face looks like I am five years younger in the first two weeks." Peter
---
We are very proud of our team for developing Nextra and Element 6.  These days of fake news, fake products, and sensationalism, these testimonials speak for themselves.  Excited we are.