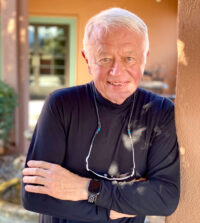 Merz Tea Time with Q-Brothers Webcast – Bob Root Keys CTO Interview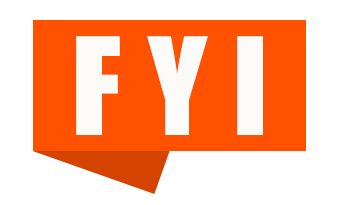 Merz Tea Time is a new webcast by Merz Apothecary in Chicago IL.  Merz is a 145-year-old apothecary and online giant based in Chicago.  Keys and Merz have had a 12-year relationship that has grown even stronger in these tough times.  Merz Tea Time is a new live online webcast created by Merz to inform in a Joe Rogan style interaction with Merz vendors.  One of the first guests in this series was Bob Root, Keys founder, formulator, and head engineer.  Rogan style, the conversation bounces all over the gamut from skincare to the origin of Keys and why the company exists.  It is a funny, educational, and insightful podcast.
Below is the YouTube of the interview.
---
---
Featured Products