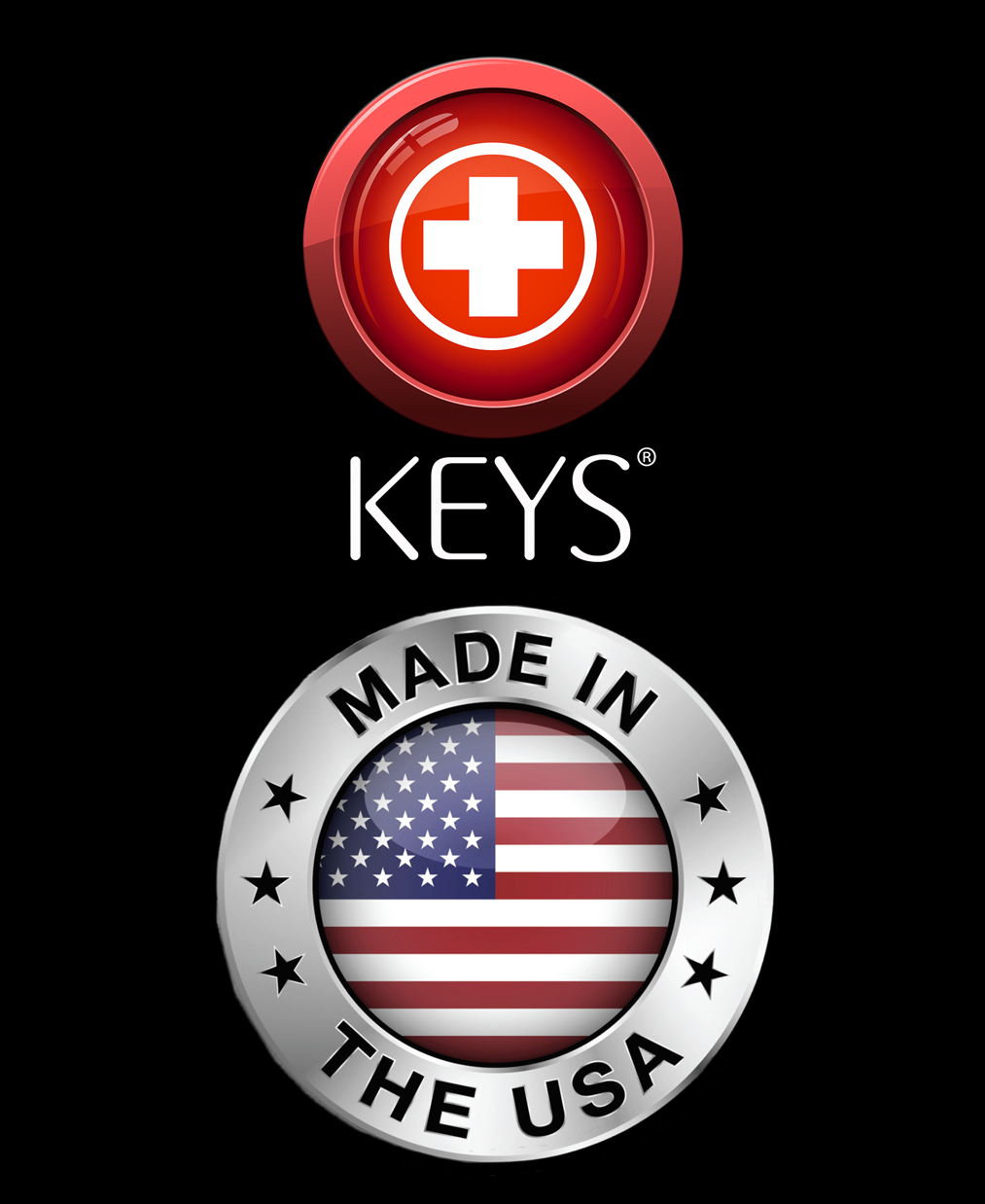 Are Keys Products Made in America? YES!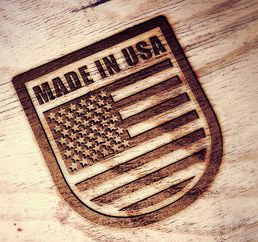 A few years back, a disabled American soldier wrote the book "Buy American." Alex Nelson said it was our duty to buy American to preserve our manufacturing place in the world. Today more than ever it is even more prescient and meaningful to buy American because all those toys, electronics, and skincare made in China are just not going to be available.
Do Your Holiday Shopping Now
Freight Waves News reports, "Amazon announced it has started its Black Friday deals on October 4th this year in an attempt to avoid supply chain bottlenecks during the more traditional holiday buying season.
This is probably a good idea considering the state of maritime trade right now and the fact that there was $9 billion in online sales on Black Friday 2020."
The logistical and power nightmares in China are just the tip of the iceberg. Problems with the supply chain are jammed packing railyards and ports. Made in America and shipped by the USPS, UPS or FedEx will be your only solution.
Keys products are designed and made in America. Many products, especially those from celebrity brands, are made in China. They are disappearing from Amazon and the shelves of big box stores like Wal-Mart because those places cannot get the products. After all, they cannot be made in China because of power grid problems or are backed up in ports waiting to get out of China. Supply chain failures further complicate the situation in the US in both railyards and ports.
So Buy American! Buy Keys!