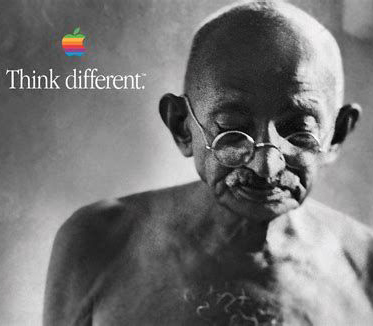 You might ask yourself, what does Steve Jobs have to do with Keys. It is a fair question. The answer is a lot!
It is important to us to remember the anniversary of his death ten years ago October 5.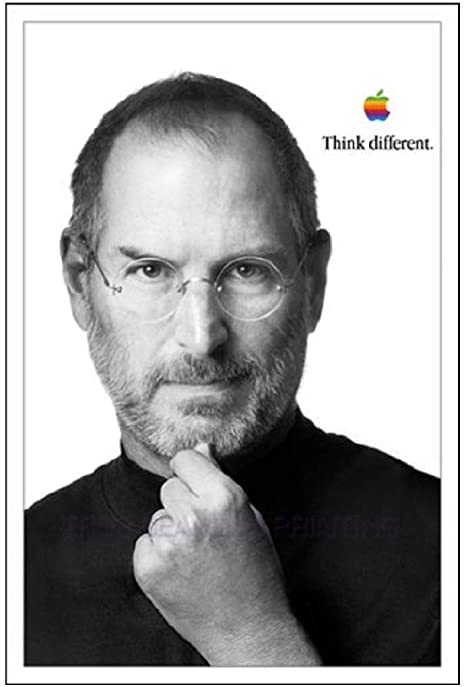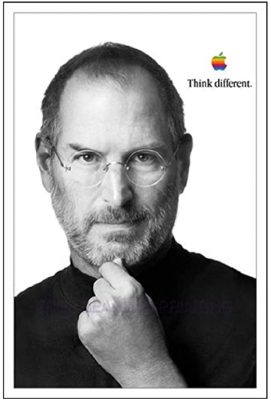 Bob Root, Keys Scientist, was heavily involved with the launch of the Macintosh computer both at Apple and through Chiat Day. Bob credits Steve with much of the philosophy and design behind all the Keys products. Seventeen years ago, the natural skincare industry was in disarray and clogged with useless products with brown paper labels and little ferries adorning the packaging. Bob saw how natural skin solutions could solve people's skin problems and make them feel good. He saw how they changed his girlfriend's life after cancer. It was a challenging market entry, but it also was for Apple entering the personal computer industry behind the behemoth IBM. It took innovation and "Thinking Different." So is true for Keys amidst the greenwashing times in a very crude industry called natural skincare. Bob lists Steve Jobs, Walt Disney, and Dr. Edwin Land as his inspirations. Edwin Land was one of Steve Jobs idols and was where Bob started his professional career at Polaroid.
Bob remembers, "As an engineer/brand manager, there were only three places I could go fresh out of school. There was P&G, GE and Polaroid. It took no time for me to realize that there was no fit for me at P&G or GE and Poloroid's experimental culture was so inviting. When I moved to tech in Silicon Valley, it was small and nothing. I remember Steve not caring too much about who I was, but he was riveted on the Polaroid connections, and I had worked directly with Dr. Land and the TechPhoto group at Polaroid. That connection carried a lot of weight. I was fascinated with Steve even in light of his declining strength inside Apple. The Macintosh launch was mighty with lots of notoriety but could not save Steve at Apple as CEO. Read the Steve Jobs Isaacson Biography. Later, I was heavily involved with Disney imagineering, which also sculpted my design eye. Hartmut Esslinger at Frog Design was my idol, and I met him during the Apple Mac launch. All of these people formed my life. They formed my life! I miss Steve like it was just yesterday when Tim Cook broke the news of Steve's death. I still shed a tear."
So, we should remember Steve on the anniversary of his death by republishing this Apple® video.
"Celebrating Steve" took over Apple's webpage on Oct. 5, 10 years to the day since Jobs died following a long battle with pancreatic cancer.
The nearly three-minute short features photographs, videos, quotes, and soundbites that trace Jobs' life from the beginnings of Apple to his return after being ousted in 1985 and his last years with the company. Interspersed throughout are clips from famous product keynotes, including the original Macintosh, iMac, iPod, MacBook Air, and, of course, iPhone.