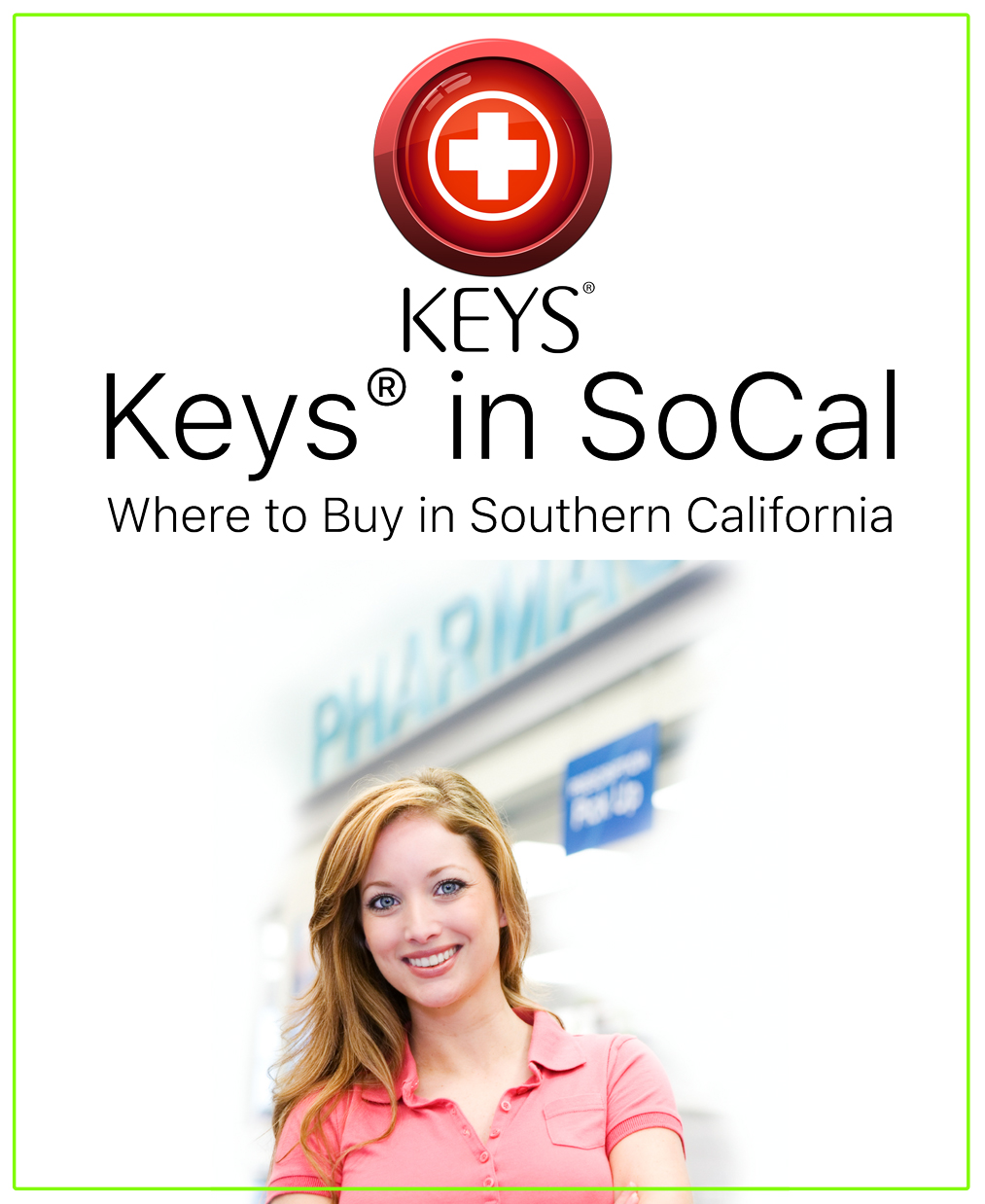 Where to Buy Keys® in SoCal
Shop for Keys® at Natural Markets in Southern California
Southern California is known for its health-conscious lifestyle, and shopping for natural products at natural markets is an essential part of this culture. Here are some reasons why you should consider shopping for natural products exclusively at natural markets in Southern California:
Quality and Variety: Natural markets in Southern California:
Wide Variety:

 They offer a wide range of high-quality organic and natural products, including organic produce, free-range eggs, and health coaching services. This ensures that you have access to the best options for your health and well-being.

Support for local farmers and small businesses

: Many natural markets source their products from local farmers and businesses, promoting sustainable agriculture practices and supporting the local economy.

 

Local Agriculture:

 They double the benefits of buying fruits and vegetables at farmers' markets, further encouraging the support of local agriculture.

Health-focused environment

: Natural markets often provide additional services, such as health coaching and educational resources.

Good Guidance:

  This creates a supportive environment for those looking to improve their health and make informed choices about their food.

Small Manufacturer Support

: Most natural markets buy quality versus the next best deal, supporting small boutique manufacturers like Keys® 

Affordable & Unique: 

 They offer products at affordable prices that are both quality and functionally specific to help solve their customers' problems.

Community engagement

: Natural markets often host events and workshops, fostering a sense of community among shoppers with similar values and interests in health and sustainability. This community engagement is especially important in Southern California, where the health-conscious culture thrives.
Here are our top markets selling Keys in Southern California. If you shop there, tell them we sent you. Remember that Keys® does not sell to big chains or big box stores. These retailers carry on the traditions of small and local markets that started with the purpose of servicing their customers with quality and integrity.  Oh, and remember that they are happy to special order for you.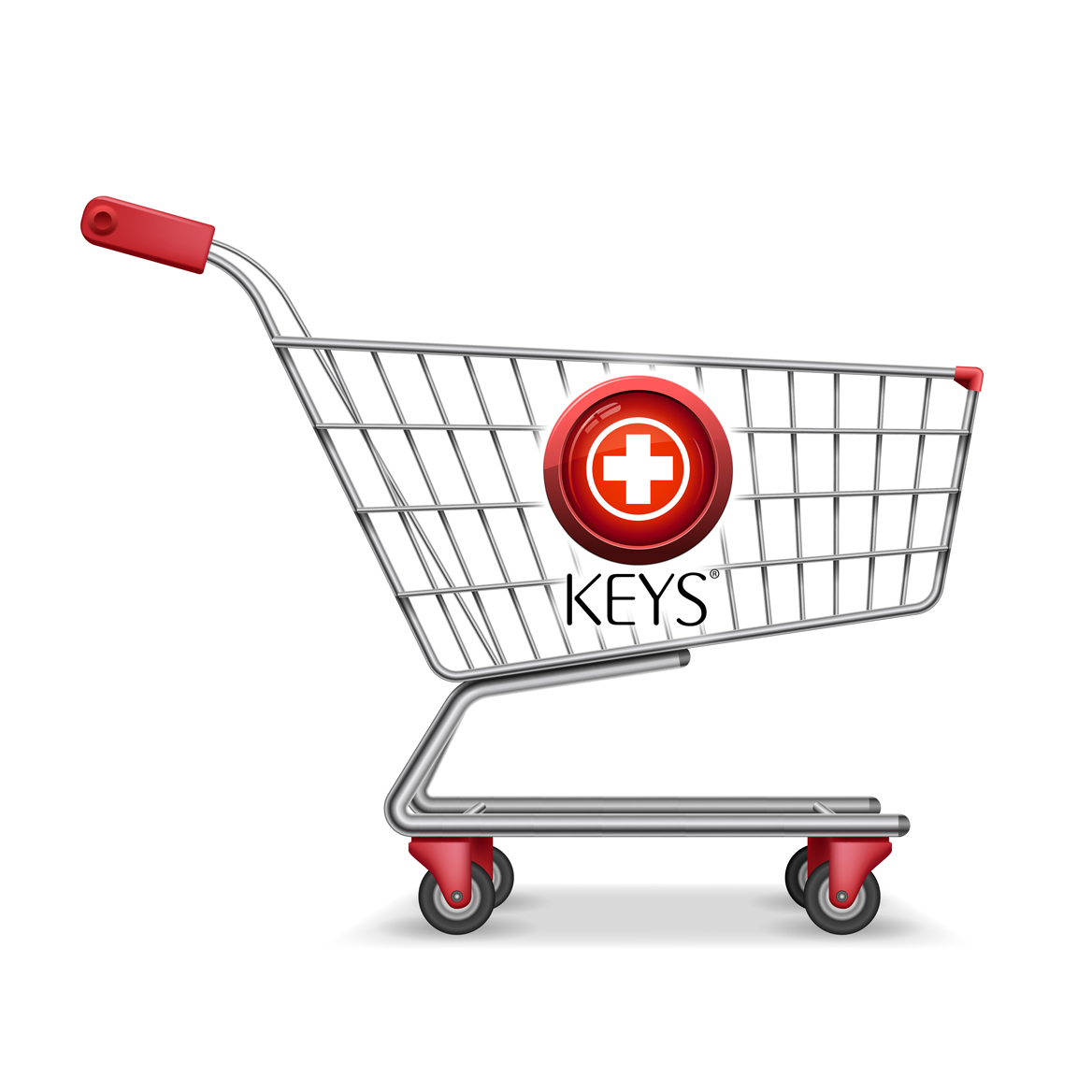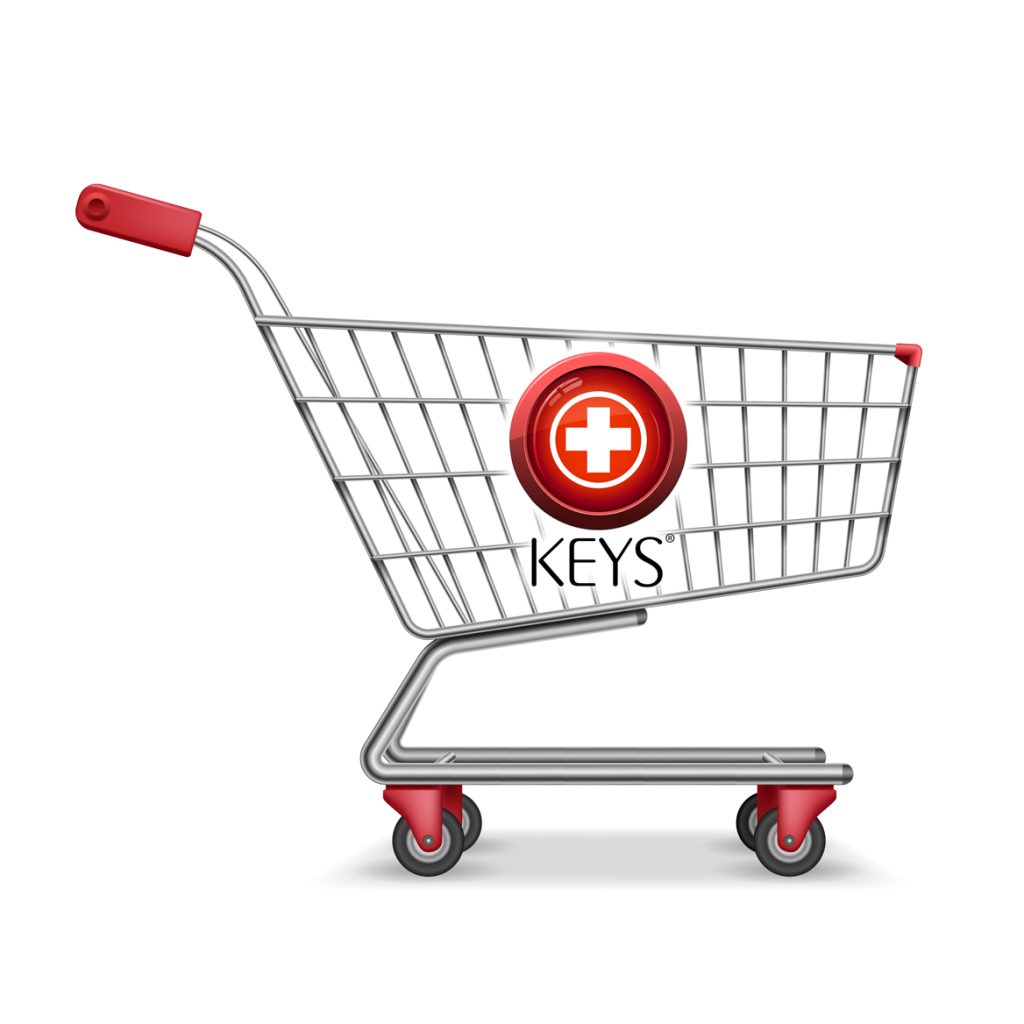 Co-oportunity Market
Santa Monica – 1525 Broadway, 

Culver City – 8770 Washington Blvd
Capitol Drugs 
West Hollywood – 8578 Santa Monica Blvd

Sherman Oaks – 4454 Van Nuys Blvd Suite J
Santa Monica Homeopathic Pharmacy 
Santa Monica – 629 Broadway
Lassens Natural Foods & Vitamins 
Los Feliz – 2080 Hillhurst Ave

Echo Park – 1631 Sunset Blvd

Simi Valley – 2955 Cochran St

Thousand Oaks – 2150 Thousand Oaks Blvd

Los Angeles – 710 South La Brea – 

Ventura – 4071 E. Main St.

Santa Barbara – 5154 Hollister Avenue 

Santa Maria – 1790 S. Broadway

San Luis Obispo – 896 Foothill Blvd 

Bakersfield – 4308 California Ave 
Elena Bray Beauty – Burbank
3506 1/2 West Magnolia Blvd
Pets
Tailwaggers
Los Angeles – 1929 N. Bronson

West Hollywood – 

801 N. Fairfax Ave

Larchmont Village – 

147 N. Larchmont Blvd
Petstaurant 
Sherman Oaks – 

4344 Van Nuys Blvd

Santa Monica – 

12036 Wilshire Blvd

Los Feliz – 

4337 W. Sunset Blvd
Healing Touch Vets
Tarzana – 

19501 Ventura Blvd
My Pet Naturally
Santa Monica – 

3240 Pico Blvd
Orange County
Mother's Market Locations
Anaheim – 5759 E. Santa Ana Canyon

Brea – 413 S. Associated Road

Costa Mesa – 1890 Newport Blvd

Huntington Beach – 19770 Beach Blv

Irvine – 2963 Michelson Dr.

Laguna Woods – 24165 Pse de Valencia

Manhattan Beach – 1700 Rosecrans Avenue

Santa Ana – 151 E. Memory Ln

Signal Hill – 2475 Cherry Ave.
Ocean Beach People's Food Co-op – San Diego
Rainbow Bridge – Ojai