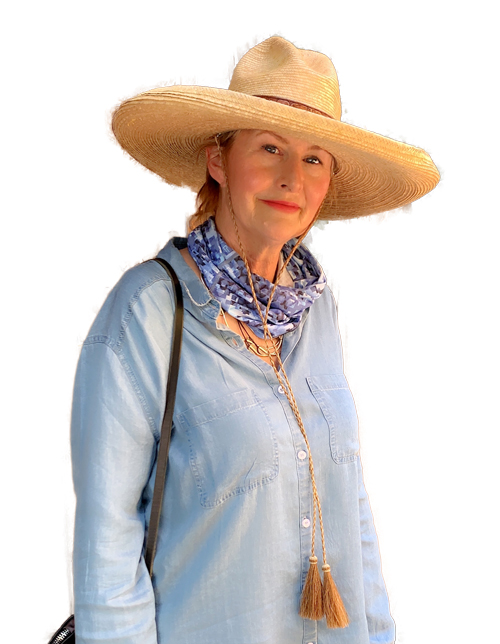 Solar Rx – Sold Out & Discontinued
From Wendy Steele, Keys CEO, and Melanoma Survivor: September 12, 2022
Due to President Biden's CARES Act legislation, I have decided to discontinue Solar Rx Moisturizer with Sunscreen and KPRO Tinted Moisturizer with Sunscreen.
President Biden COVID-19 and Sunscreen
What does sunscreen have to do with COVID-19? It is a mystery. President Biden's Coronavirus Aid, Relief and Economic Security (CARES) Act was enacted, and buried in that bill are approximately 100 pages on sunscreens.
Under the CARES Act, the FDA monograph system has become an administrative order process. This order process now subjects sunscreen manufacturers to new statutory requirements, including annual OTC drug manufacturing registration fees, costly additional manufacturing processes, and oversight. Initial estimates for these added fees and process costs are between $175,000 to $250,000 annually.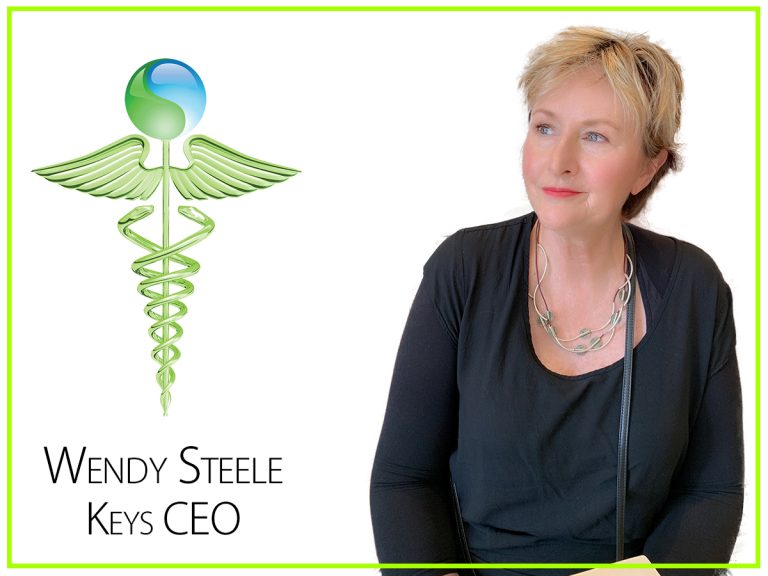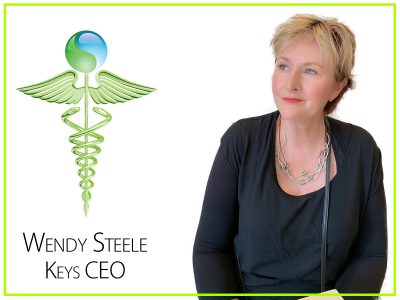 In 2004 we started Keys as a small boutique manufacturer to offer natural alternatives to chemical-laden products. I have deemed it unreasonable to continue making either product. I believe it is not realistic or possible for natural OTC product manufacturers to absorb these exorbitant administrative expenses.
I appreciate your partnership and support. And as a 25-year post melanoma survivor and member of the Skin Cancer Foundation, I will continue to advocate for the prevention and early detection of melanoma to help save more lives.
---
Update: New Luminos Plus Now Available
It was a hard decision to discontinue Solar Rx, but the Biden CARES Act forced us to close out the product. Since that day, the number one question I am asked is, "What will you use instead of Solar Rx daily?" The answer is Luminos Plus. It is nearly the same formulation as Solar RX. Wendy Steele, Keys® CEO and Melanoma Survivor
In a survey a few years back, we asked customers and resellers why they chose Solar Rx. Here are the top responses:
Daytime Anti-Aging

Clear up skin disorders (uncoated zinc oxide)

Reduce fine lines and wrinkles

Reduce dark spots caused by the sun

Moisturizer for daytime

Luminescent effect under makeup

Visible Skin Aging reduction

For hands as well as face and neck.
Luminos Plus is all these things, but not technically a sunscreen like Solar Rx.
Please stand by. We are working tirelessly to bring Luminos Plus to the market.