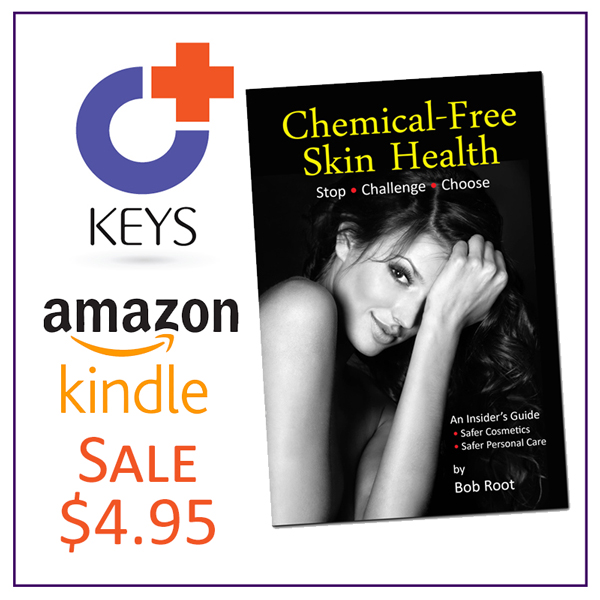 Chemical-Free Skin Health Book, Anniversary Sale -Kindle $4.95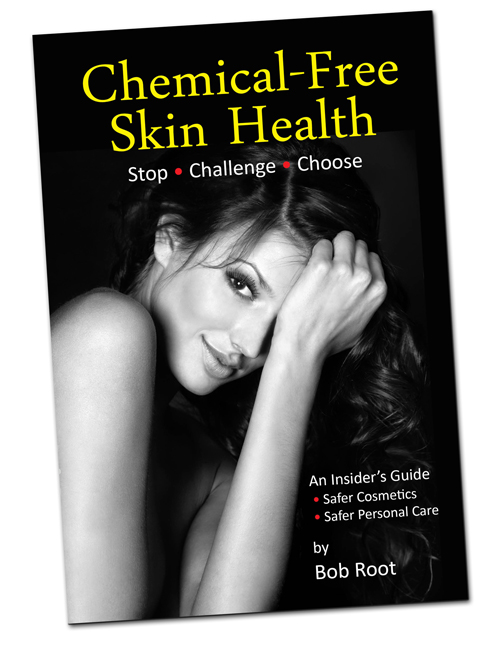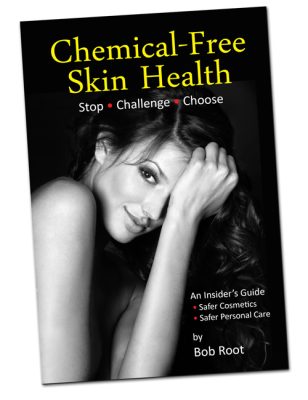 It is the tenth anniversary of Bob's book, "Chemical-Free Skin Health." That does not mean it is ten years old. It has been remastered a number of times to keep it current. Ironically, our collective amnesia will make much of the book new to first-time readers.
In 2008, Bob announced the beginning of a book focused on skin health over two years ago at the Natural Products Expo West. His book was published in early October 2009 and Bob will officially launch the book at the 2010 California Women's Conference. Maria Shriver chose Keys Luminos for her California Women's Conference for the speaker's gift bag. In 2010, she wanted Keys Solar Rx for the speaker's gift bag.
The book, titled "Chemical-Free Skin Health" with a subtitle of "Stop • Challenge • Choose," was published by Orion's M42 publishing company and was sold on the show floor by Roman's bookstore next to Dr. Oz. Bob, Mehmet, and others were signing their books. Chemical-Free Skin Health sold out the first day.
Keys exhibited in the newly created section called the "ECO Island," which features green sustainable products. For those attending, Bob and Wendy were in the Keys booth along with Kathleen Beaton, Hollywood makeup artist, and writer of the Foreword for Bob's book. Kerry Malouf, motion picture makeup artist and beauty editor for Malibu Magazine, was also in the Keys booth in the ECO Island.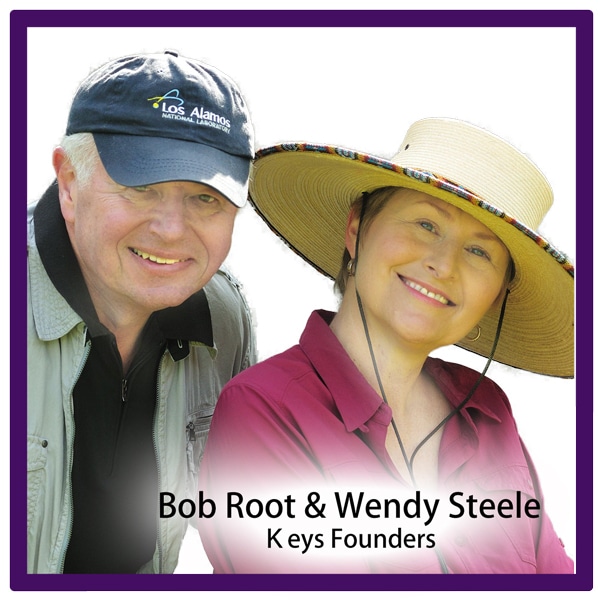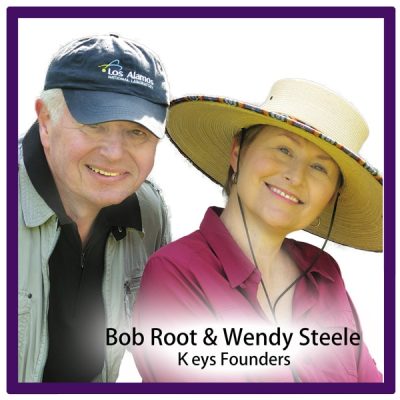 Bob and Wendy opened the ECO Island with a speech on the Mind, Body Soul stage for the conference at the Night at the Village on October 25th. Bob and Wendy also lead what Maria calls the "Kitchen Table" sessions within the ECO Island. These were 25 minute Q&A sessions where each will offer information and answer questions.
Oprah, Jane Fonda, Caroline Kennedy, and over 100 other celebrity women with a few men like Sir Richard Branson talked to over 35,000 women at the Long Beach California Convention Center.
Since then, Chemical-Free Skin Health has been published four times and is on Amazon Kindle. In celebration of the tenth anniversary, Chemical-Free Skin Health is on sale on Amazon Kindle for $4.95. That is a $15.00 savings. Well worth the original $19.95 list price. It makes this timeless book a super-value.
Click Here to go to Amazon Kindle or Click on the book cover image above.
The paperback is available, on sale, at $17.95 here: