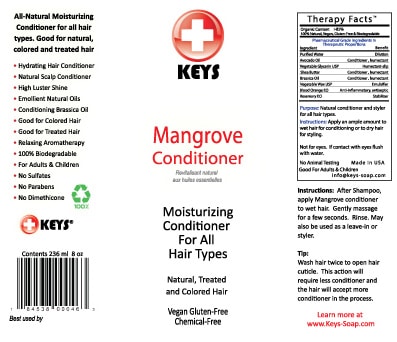 KODA OmegaLife – Fish Oil Alternative!
OmegaLife is a vegan alternative to fermented cod liver oil and salmon oil.  It is for dogs that react to the taste of fish oil.  It provides the addition of saturated fat fruit and vegetable oils that include, organic avocado oil, cold pressed black seed oil, extra virgin olive oil, sesame oil, grape seed oil and Ariane extract.
It is well known that the benefits of oil added to a dog's food helps in digestion, assimilation of minerals, regular stool and a shiny coat.  Fish oils and our vegan alternative also have a great effect on the skin by creating a probiome environment for good health bacteria that lives symbiotically on the skin.  Research at the National Institutes of Health's Human Microbiome Project projects the benefits of good bacteria and the suppression of many skin disorders.  We believe this is also true for dogs and our continued research and testing is showing that dog skin disorders caused by chemicals in the environment can be reduced in impact.
Here are some of the benefits.
 • Vegan Oil Supplement
• No Vitamin A Toxicity
• Omega 3, 6 & 9's
• High Vitamin E, K & B6
• Copper, Zinc & Minerals
• Easily Add to Food
• No Fishy Smell
• Pleasant Flavor
• Rapid Absorption
• Gluten-Free
• No Staining
 We began formulating OmegaLife 369 when customers wanted an alternative to fish oil.  The four reasons they wanted a vegan alternative were:
They did not like the smell of fish oil.
Their dog did not like the taste or reacted to fish oil.
There is a concern that fish oil contains a potentially toxic level of Vitamin A.
The potential of mercury levels being accumulated by daily feeding of fish oil to dogs.
What we did was to research the benefits of fish oil constituent components and then replicated those facets by combining various complementary vegan oils to mirror fish oil as well as adding other beneficial components to the formula.
Here is the Therapy Facts and Ingredient Deck panel for OmegaLife 369
Dosing and Use:  This product is added to food.  Each pump delivers 2cc of product.  The dose is 2cc per ten (10) pounds (4.5kg) of body weight. For example, a 40 lb dog would get 4 pumps (8cc) into or on their food.  The taste is attractive to dogs and there is no pills to push or drops to apply in the mouth.