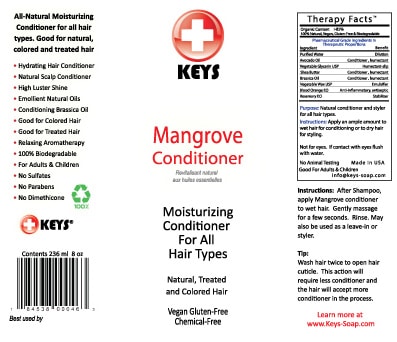 Keys to Donate 10% of KODA Sales to Gabi Wolf Recovery!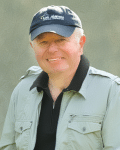 Bob Root, Keys Founder and Chief Scientist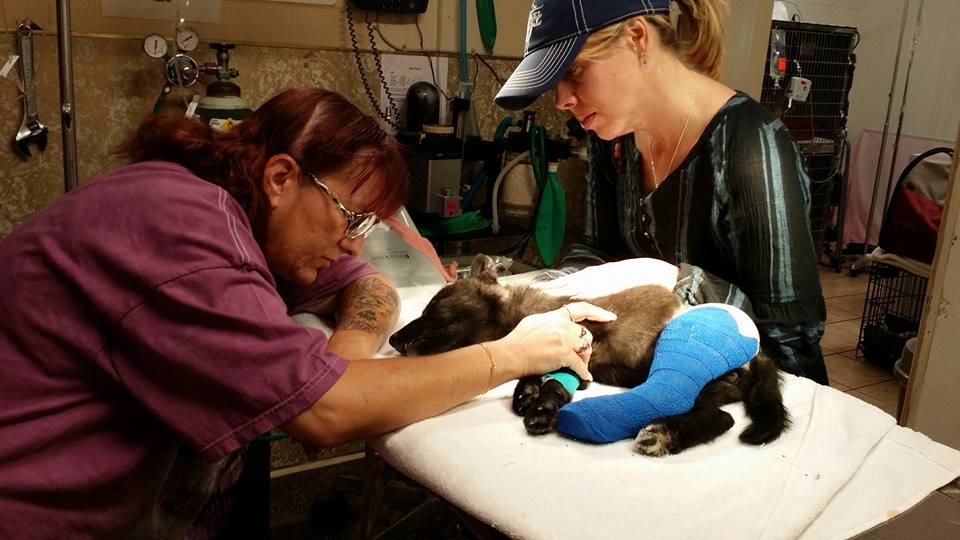 I awoke to some good news from Gabriela Castillo this morning.  Gabi Wolf's surgery went well although x-rays discovered a much more damage to her leg than expected.  The good doctor took our personal guarantee that we would keep raising funds to pay for nursing Gabi back to help and did the surgery yesterday.
This has prompted us to offer that Keys will donate 10% of all KODA online store sales for the rest of May 2014 and all of June 2014 to Gabi's cause.   Notice:  this is not some weasel worded statement of percentage of profits.  It is 10% of all KODA online store sales for the next 45 days.
So, if you are not comfortable in donating money, we will do it for you.  Buy KODA products until June 30 from our online store and 10% of the sales will go to Gabi.
This is not just a donation from Keys, but a challenge to other manufacturers, suppliers and retailers in the dog products industry.
Good on Ya HALO and Darwin for donating food for Gabi!  Now step it up a notch!
If you do not have a dog or need KODA products at this time, take a few moments and spread the word.
Here is Gabriela's note to me this morning.  READ MORE HERE
---
Bob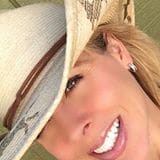 *** Thank GOODNESS you are sending supplements. What we found out and saw (from photos of the surgery) of her bones was HORRIFIC. The starvation at the other vet gave her bone disease. She has another fracture on the same leg and she is going to need very special care. We need more funds so let me know how to set up your other ideas and what I need to do. I will be on the East Coast tonight.
 Doc will float the other costs for your ideas. We will get photos of you! I have not had a chance to update the KEY's BLOG. But will tonight. Thank you!
We still need to raise funds! Please help us with her after care! She needs special attention. We found out through the surgery and x-rays that her bones are brittle and there is another fracture! She needs VERY special care and is staying with the vet until we can correct her unbalance of calcium and phosphorous. She needs special attention!
 Please do something good for yourself by helping us help Rain! How to donate is below in the link!
 The best way to donate is straight to the vet. That way YOU know where your money is going and we will make sure you get the tax write off form!
 VET INFO TO DONATE directly to Gabi Wolf's Account
 Duarte-Azusa Animal Hospital –
Her vet is Dr. Rahim Zabihi –
Address: 2714 Huntington Dr,
Duarte, CA 91010
Phone:(626) 357-2251
Gabriela
---
So here is what you can do:
Donate!  They take credit cards!
Tell everyone you know about Gabi
Tell your pet products retailers about Gabi
Hug your pup and acknowledge the good life they have!
Beyond all this is a special thanks to our friend Gabriela Castillo for taking the time and having the heart to be Gabi Wolf's advocate and mom.