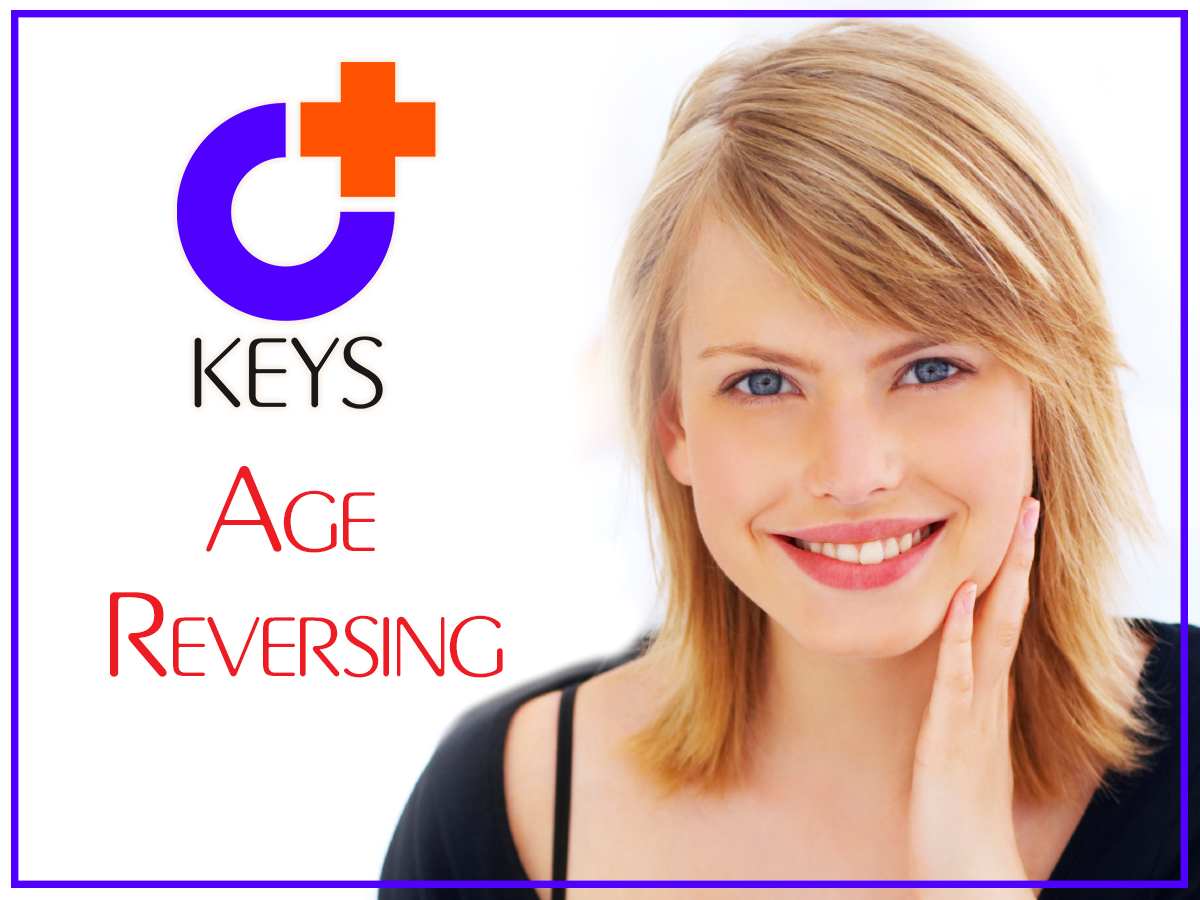 Makeup Remover for Healthy Skin
Makeup Remover Trick.  Our theatrical actor friends have shared this super easy tip with us. As part of their occupation, they must wear heavier makeup for the stage. Based on their experience a cleansing lotion works best for fast and easy makeup removal. Their trick is to use an emollient, gentle and naturally non-toxic creamy lotion all over their face and neck, massage in with a little tap water and wipe off with a warm face cloth. Keys Tortuga Lotion works well as an all-natural makeup remover lotion. A little bit goes a long way, and the emollient avocado oil, carrot seed, and black seed oils hydrate the skin while prepping for makeup removal. Best of all it leaves no trace of dryness or irritation. Some also will do a double cleanse by following up with our Island Rx Foaming Facial Cleanser.
Clean and healthy skin, skip the drama.