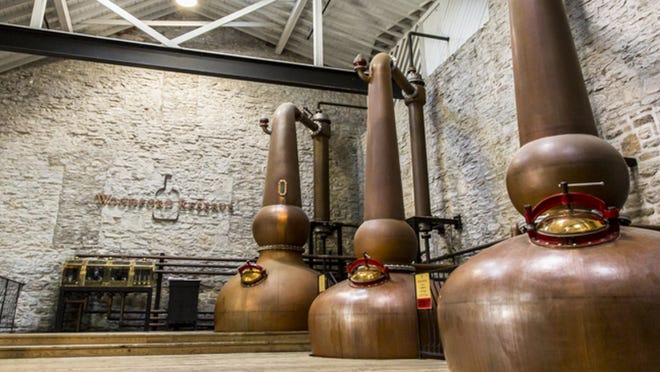 Craft Distillers – Covid Heroes of a Different Kind
Recognizing Craft Distillers – They May Just Have Saved A Lot of Lives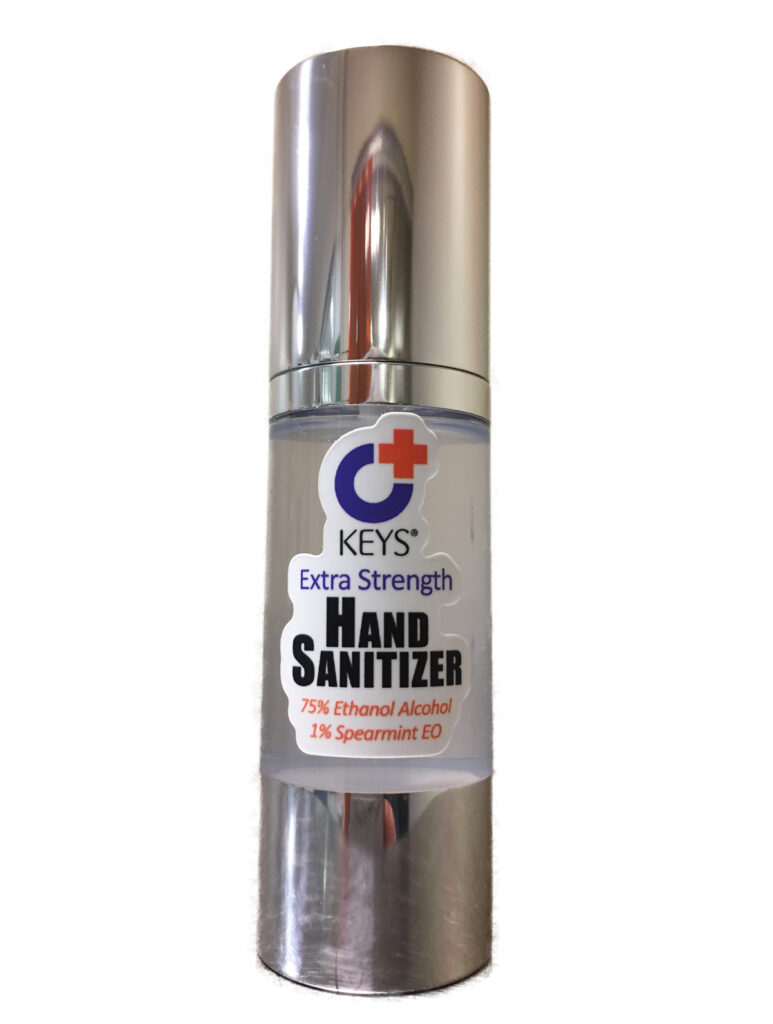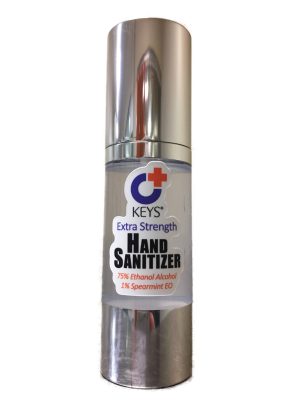 Our new hand sanitizer can be refilled at home. The lead article shows you how to make it. We are a small company and are selling our extra strength sanitizer near cost, but another feel-good story is the distilleries around the world that are stepping up to the cause to make hand sanitizers or sell/give away grain alcohol to make your own.
First, recognize that the two biggest fighters of Covid-19 and any other virus are hand washing with simple soap and strong alcohol-based hand sanitizers. Both help to kill the virus in different ways. Both are our first defense.
It was only a few hours of Covid-19 news when the store shelves cleared of hand sanitizers, isopropyl alcohol, and sanitizing wipes. Soon after, we started to post on social media that you can use grain and corn alcohol over 150 proof (75%) to do the same thing.
Grain alcohol quickly became hard to find. Liquor stores were selling out as people desperately started to look for solutions. Yes, there was hoarding, but there is also a much greater need now and in the future for hand sanitizers.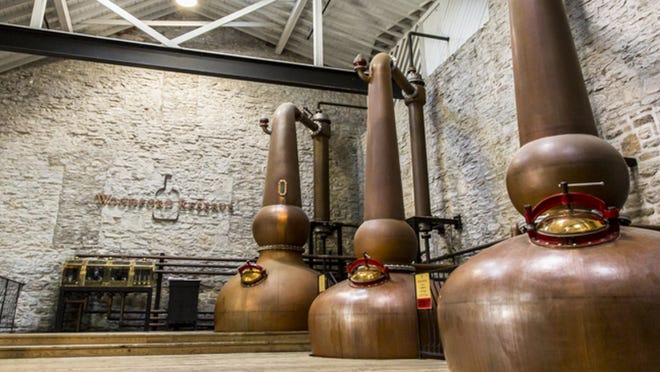 There are so many heroes emerging around the world. Every day I read about someone or an organization scrambling to help. So, a big-big shout out goes to the boutique craft distillers and mainline distilleries that turned their production lines around in literally minutes to stop producing liquor and start building 190 proof grain alcohol to be used as a sanitizer. Many are charging very little for this precious substance, and some are providing it for free.
So, check out your local craft distillers or big brand distilleries to see what they are offering. Pay their low price if they are charging to break even and give a donation for those that are giving it away. Don't hoard because a little grain alcohol goes a long, long way. When this is all over, even if you are not a drinker, buy a bottle of their finest whiskey just to say thanks!
So here is a list of distilleries as of this writing that has switched production. Stay up to date at https://parade.com/1011922/jerylbrunner/distilleries-making-hand-sanitizer/
U.S. distillers making hand sanitizer are making a difference.
*Contact distillers directly for more details.
Florida
St. Augustine Distillery
Copper Bottom Craft Distillery
Georgia
Old Fourth Distillery
Illinois
Koval Distillery is providing hand sanitizers in bulk to the medical community, retirement homes and those on the front lines. They even created a GoFundMe to help support their mission.
Kentucky
Lexington Brewing & Distilling Co.
Organizations in need of hand sanitizer can email KentuckyAle@alltech.com to submit their request.
Old Forester
Woodford Reserve
Rabbit Hole Distillery
Maryland
Twin Valley Distillers
Michigan
Ugly Dog Distillery
New York
Black Button Distilling
North Carolina
Durham Distillery
Ohio
Karrikin Spirits Company
Oregon
Shine Distillery & Grill
Pennsylvania
Boardroom Spirits
Tennessee
Corsair Distillery
Junction 35 Spirits
Old Glory Distilling
Washington State
Glass Distillery
Bonus: Victoria, British Columbia
Victoria Distillers teamed up with B.C.-based Nezza Naturals to create a free hand sanitizer for dentists, nurses, and other health-care workers.
Lastly, keep in mind that some distilleries are only making grain alcohol available. In our blog, there is a formula for how you can make your own. Said, it is okay to use straight 190 proof grain alcohol with your favorite essential oil at between 1% to 3% to make the solution less aggressive.