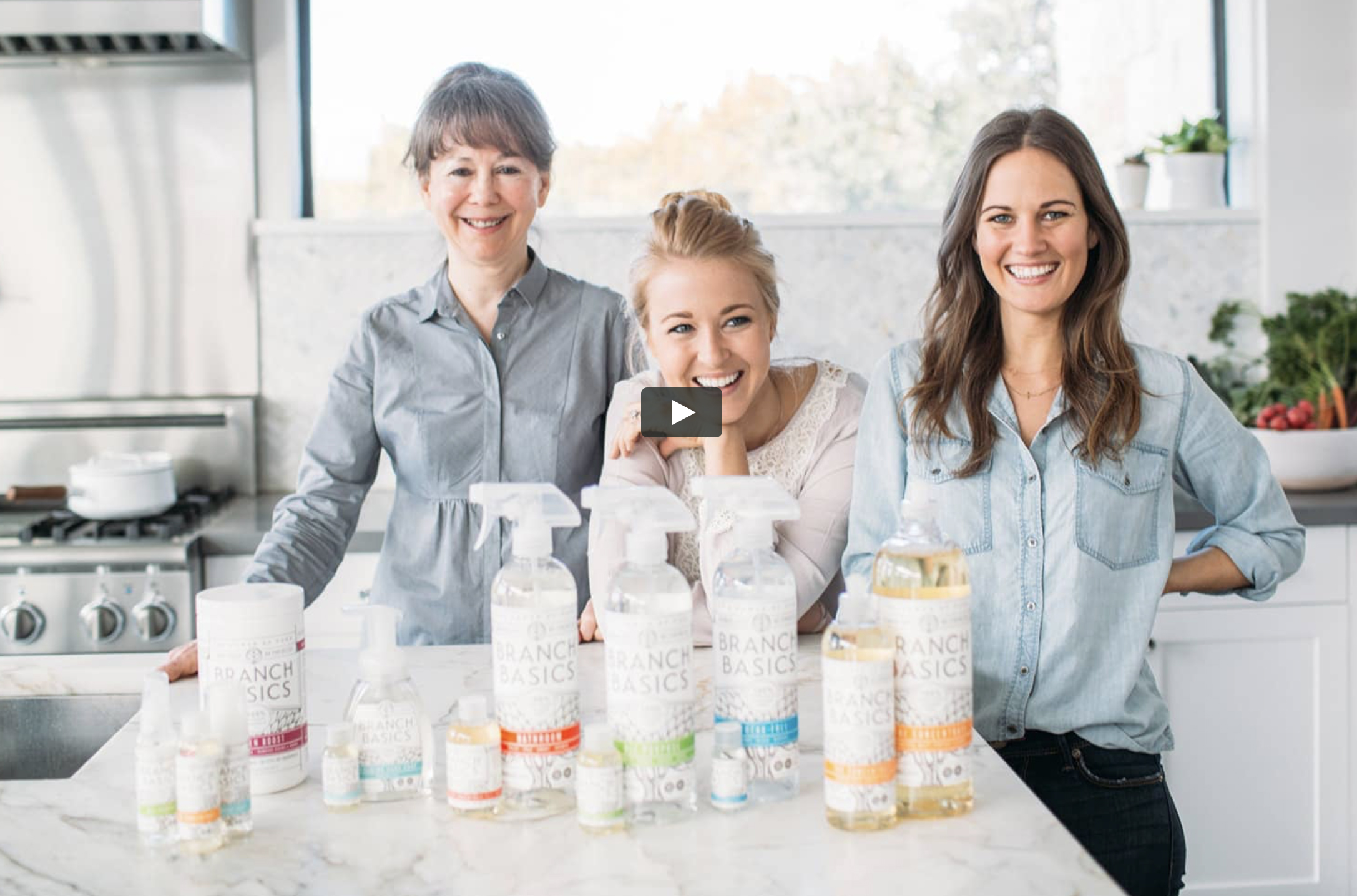 Branch Basics – Truly Natural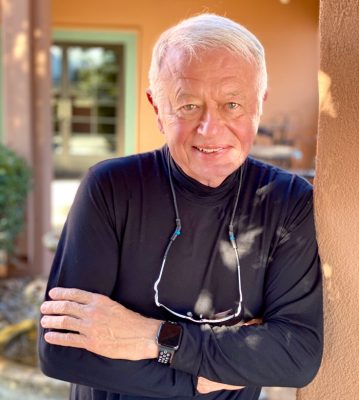 I want to introduce you to Branch Basics and its natural household cleaner. (https://branchbasics.com).
Branch Basics is a company that is on purpose and walks their talk. They have developed a natural concentrated cleaner that reduces biomass without harming the microbiome of your home or your family. To be clean and without harming the good bacteria we live with is of paramount importance to me. It would also seem that it is crucial to Branch Basics.
I would encourage you to read their 'About." (https://branchbasics.com/our-story/)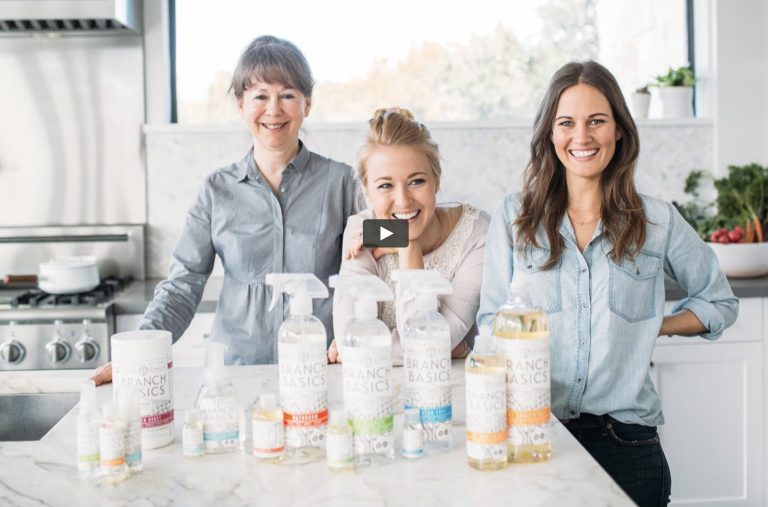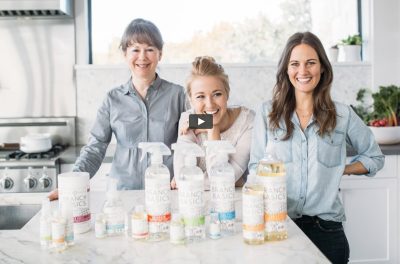 Branch Basics story sounds remarkably like the Keys story. Over my years in high tech and now in the natural products industry, the truest to purpose companies always have a similar story of how they began. Branch Basics, and its founders, have a relevant story that produced a relevant product. Conversely, companies founded as a market matching animal have lame stories, usually involving a celebrity or something that sounds suspiciously commercial.
Wendy and I started Keys 16 years ago because of her Melanoma diagnosis. Frankly, there were only a handful of manufacturers at the first EWG SkinDeep meeting at the Expo tradeshow. It was us, Dr. Bronner's, Aubrey Organics, and a few others who are no longer in business. Most focused on getting away from chemicals in their products. It was only Keys that underplayed the "natural card" in favor of functionality. In other words, we focused on what our products did beyond being natural. Our tagline then and now is "Ancient Remedies and Modern Technology."
Over the years, most conventional manufacturers have added natural alternatives to their lines. Many that were 100% natural ingredients have wavered by reincorporating some not so natural chemicals to meet market demand. They say, 'mostly natural', and I looked at it more as 'almost natural.' Branch Basics has built a product that does what it does without bending to making a cheap product. Cheaper is not better for the user; it is only better for the manufacturer! More often than not, as inventors opt to grow volume, they compromise on quality, formulation, and their original purpose.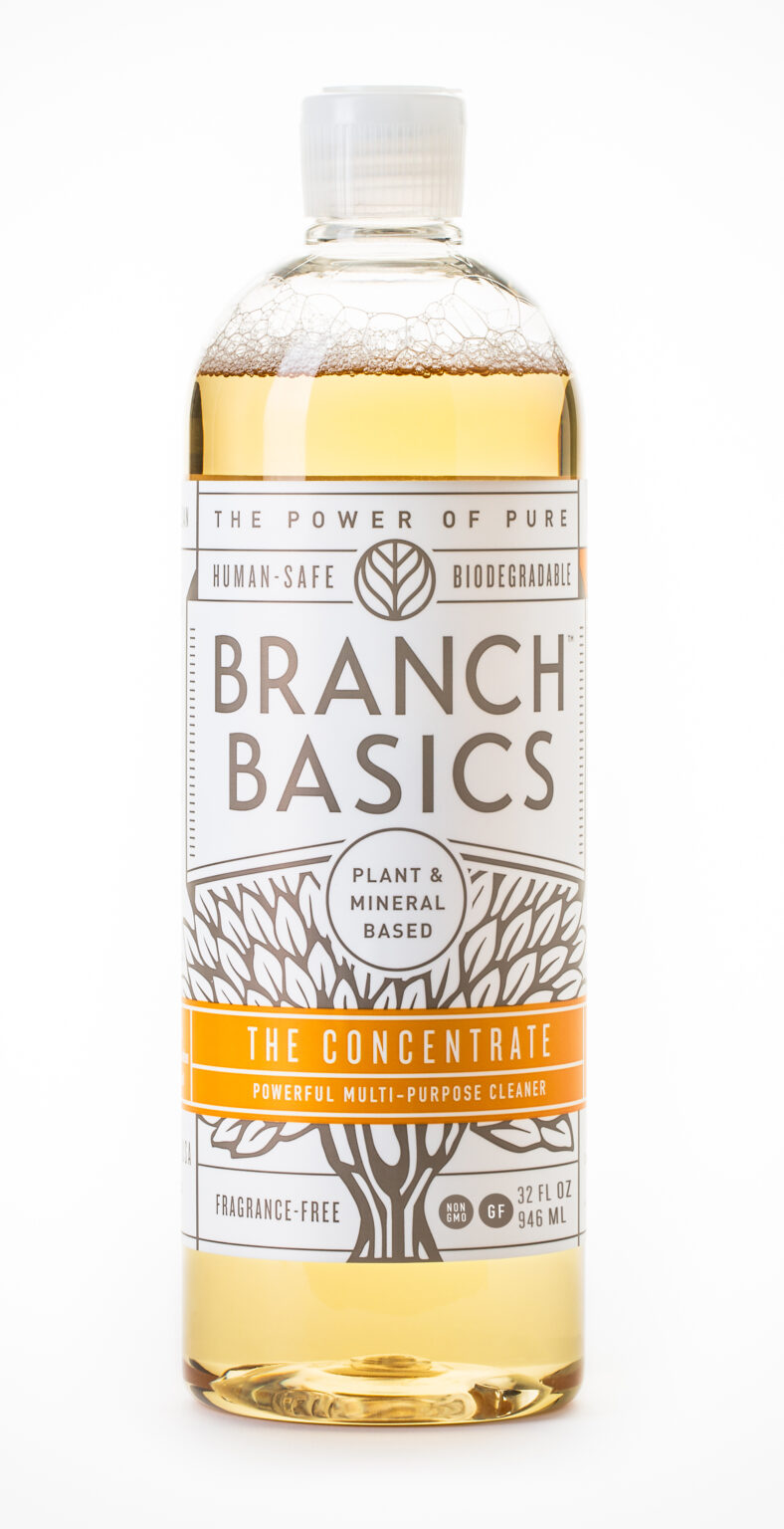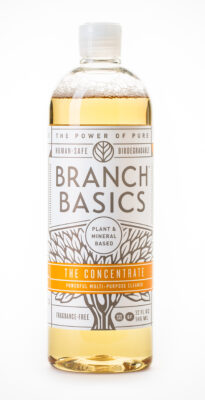 I was introduced to Branch Basics differently than you would expect. I am not only in charge of design but also oversee our marketing because the two are so closely attached. My introduction to Branch Basics came about when our marketing noticed that referrals to our website from Branch Basics website increased to a level that exceeded that of the EWG Skin Deep website. So, being an engineer first, I checked them out from a product standpoint. I noticed that their cleaning products were pretty neat, functional, and very clean—much cleaner than anyone else in the household cleaning market. The only other product that I know of that is as clean is from actor Ed Begley's – Begley's Best. (http://begleysbest.com). The significant difference between Ed's products and Branch Basics is that Branch sells you a concentrate you can dilute and use in different ways. When you compare the cost of Branch Concentrate, the pre-diluted products from others are quite expensive. It just works that way.
Not only is their approach to selling you concentrate and empty purpose-based bottles unique, but it is also responsible and fun.
Why buy an expensive concentrate?  Because it cost less!  Good for Them!   Bob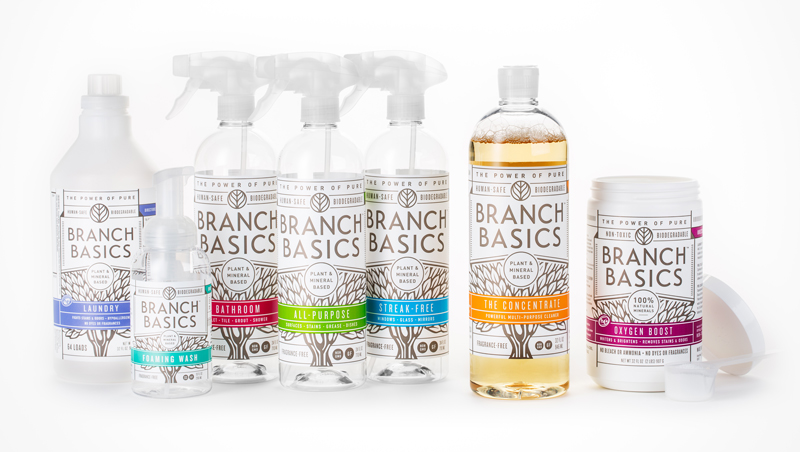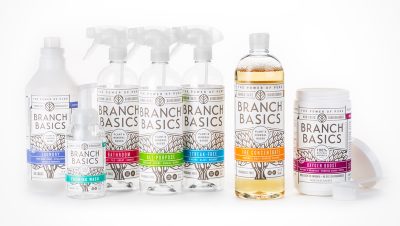 ---
BTW, There is no affiliation with Branch Basics and Keys. On occasion, I notice critical players in our industry and want to acknowledge them.  It is just that simple.
Bob