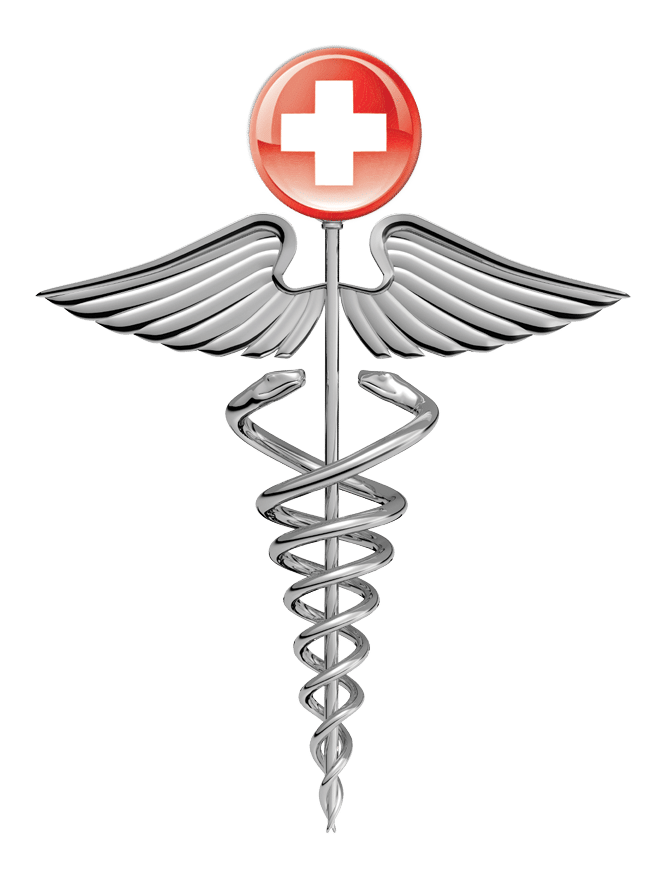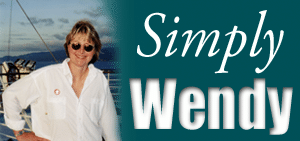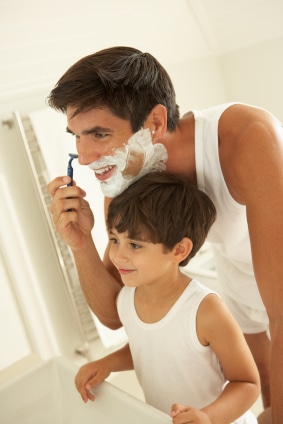 Close Shave?  I am often asked why we do not make a shave cream or shaving soap.   My answer?   We already do!
I was recently at a farmers market in the California Desert and asked by a man who complained of razor stubble and bumps from his shaving cream.  He asked if we would develop a shave cream that was all-natural, would not burn his skin, would not chafe, would not dry his skin and would not drag like other natural shave creams.   I said we already do and a lot of men and women use this special product every day.   Smiling, I told him that it was our Mangrove Shampoo!Remember that Keys believes in making products that solve problems and make people feel good.  This is our mantra.  We also say that our products do many things beyond what the label says.
Yes, Mangrove provides a thick lather that quickly softens hair.  The pH is nearly that of normal skin and the added avocado oil soothes the skin while providing lubrication for the razor.  The blood orange essential oil also provides lubrication while also toning the skin.
He asked if there was a special regime that he should follow because of the super dry climate and his naturally dry skin.  Here is what I told him.
Lather Mangrove on wet skin and let it stand for a few minutes to soften his beard.
Shave with plenty of fresh water.
Rinse the face and leave wet.
Use our Tortuga lotion by placing a pea size drop in the palm of wet hands and spread it over the hands.
Then gently take the hands and massage in the Tortuga into the skin on the entire face.
Let dry naturally without removing the Tortuga….That's it!
The same is true for women.  Lather, shave and while the skin is wet apply a thin layer of Tortuga.
So, there is no need to have a separate shave cream in your shower of medicine cabinet.  Mangrove is all you need!
Simple!
Here is to close shaves
Wendy