Canada Post – Shipping to Canada
There Must Be A Reasonable Way to Ship to Canada?
We have wanted to treat our northern neighbors and friends with an easy to use store so they'll  could buy Keys products with ease.  Now maybe, we have figured out how to make it even easier.
---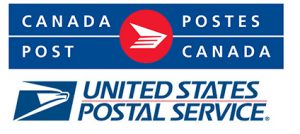 North America is one continent with some hard borders. Ironically based on interests, maybe our founders should have divided the continent vertically at the Mississippi River. But they didn't, and it is difficult in shipping Keys products to Canada. The rub is that we have never been able to coordinate the US Postal Service and Canada Post Office to give consistent rates. Worse, some remote post offices have taken on by themselves to charge duty on what should be duty-free products. Besides these rogue post offices, we have been confounded to figure out how to set up a flat-rate or even consistent shipping cost into Canada.
It took a rocket scientist and our shipping staff to figure out the right way to deal with this problem. In short, we decided to wing it and use a 'guestimating' process. Yes, we are going to guess, but with the caveat that when we are wrong, we will pay the difference.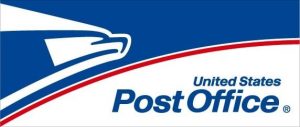 So here is what it looks like for shipments of 1 to 4 lbs (US) for First-Class International shipments. Value of contents cannot exceed $400.00.
One pound      Two pounds      Three pounds       Four pounds
$9.98-17.25               $17.25                $26.25                         $39.00
Anything over four pounds of total weight will be calculated using the USPS online rate calculator API.
Note: if you want to pay for USPS Priority Mail, it will be an option and also calculated on the total weight of the package. Make sure you select the shipping you want.
So, our Canadian customers can take advantage of sales, promotions and now reasonable shipping.