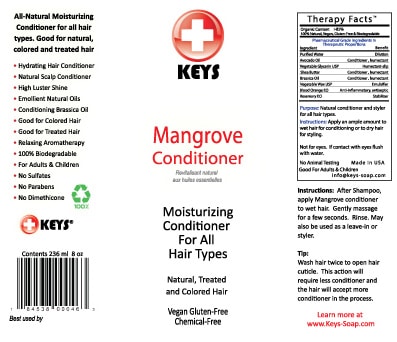 KODA Proflexoil – Joint Health & Pain Relief
ProFlexoil is a multifaceted vegan joint compound for dogs of all ages whose joint stress comes from both external and internal forces.  It is a Cox-2 enzyme inhibitor with ingredients including Glucosamine HCL (not sulfate) and Collagen.
What goes on within human joints also happens in dogs.  As we age, the cushioning material in our joints degrades.  Arthritis, weakness, stiffness and pain become more of a problem.  Chinese medicine generally treats the cause while western medicine treats the symptom.  When joints break down, the western solution is surgical knee replacement.  It is a very effective solution, but very costly and painful.  This is true for the dog having surgery.  The Chinese method is preventative and focuses on the cause.  Naturopaths prescribe Glucosamine.  Broadly, this and other herbs lubricate the joints and have shown to increase the cushion as well as slowing significantly degradation.  Taking Glucosamine is a daily habit for older people and has become popular with dogs as well.
So, the difference in ProFlexoil is based primarily on the type of Glucosamine.  Fundamentally, it is true that both Glucosamine Sulfate and Glucosamine HCL perform about the same function when it comes to physically helping the joints maintain cushion and flexibility.  The reason we use Glucosamine HCL is because of most current studies that show that the HCL version has a higher level of efficacy against the Cox-2 enzyme that is associated with joint pain.  ProFlexoil's primary purpose is to reduce degradation of the joint and reduce pain without the need for NSAID's, aspirin, ibuprofen or Nabumetone.  Common names for these are Motrin®, Advil®, Naprosyn®, Aleve® and Relafen® as well as their generic versions.  Glucosamin HCL has a greater affect on the Cox-2 enzyme in pain reduction based on a number of studies.
Our Glucosamine Collagen formulation is designed to build cushion in joints and reduce pain associated with osteo disorders.  It is suspended in pharmaceutical grade oils that are designed to maximize assimilation of the Glucosamine and Collagen.
Here are some of the benefits of ProFlexoil
• Add to Food
• Increased Mobility
• Increased Flexibility
• Pain Reduction
• Anti-Inflammatory
• Rebuilds Cartilage
• Tendon Support
• Arthritis Relief
• Omega 3,6,9's
• Not from Shellfish
• No NSAIDs
 Here is the Therapy Facts and Ingredient Deck for ProFlexoil
Dosing and Use:  This product is added to food.  Each pump delivers 2cc of product.  The dose is 2cc per ten (10) pounds (4.5kg) of body weight. For example, a 40 lb dog would get 4 pumps (8cc) into or on their food.  The taste is attractive to dogs and there is no pill to push or drops to apply in the mouth.