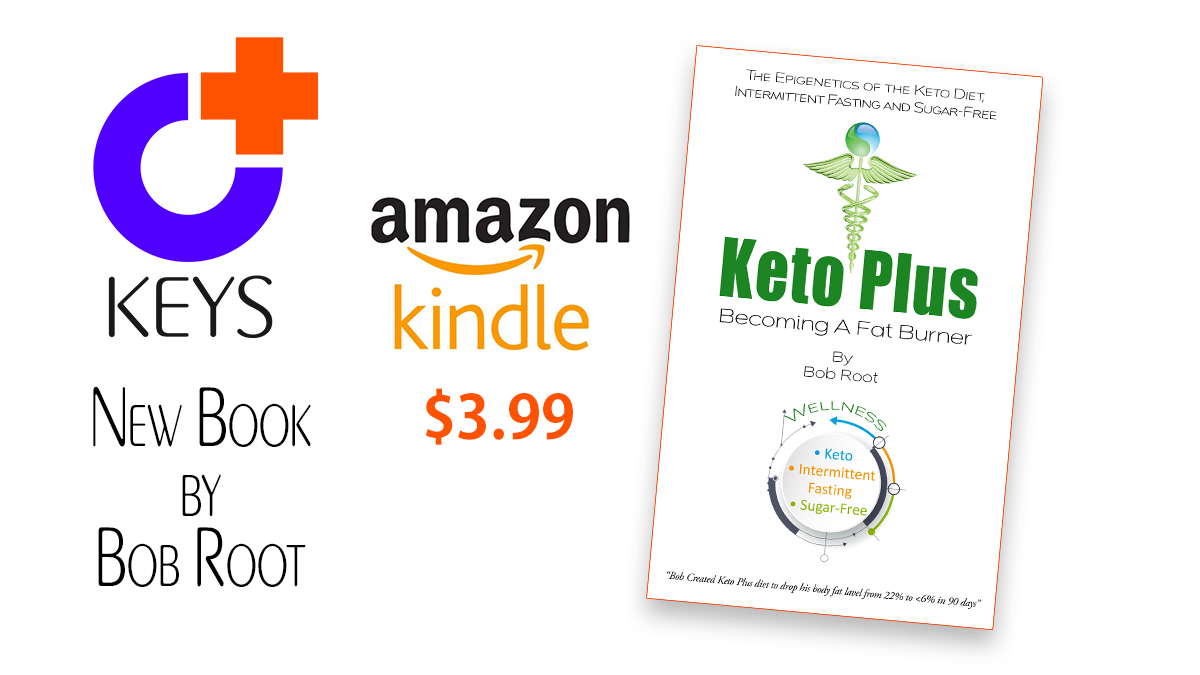 Keto Skin!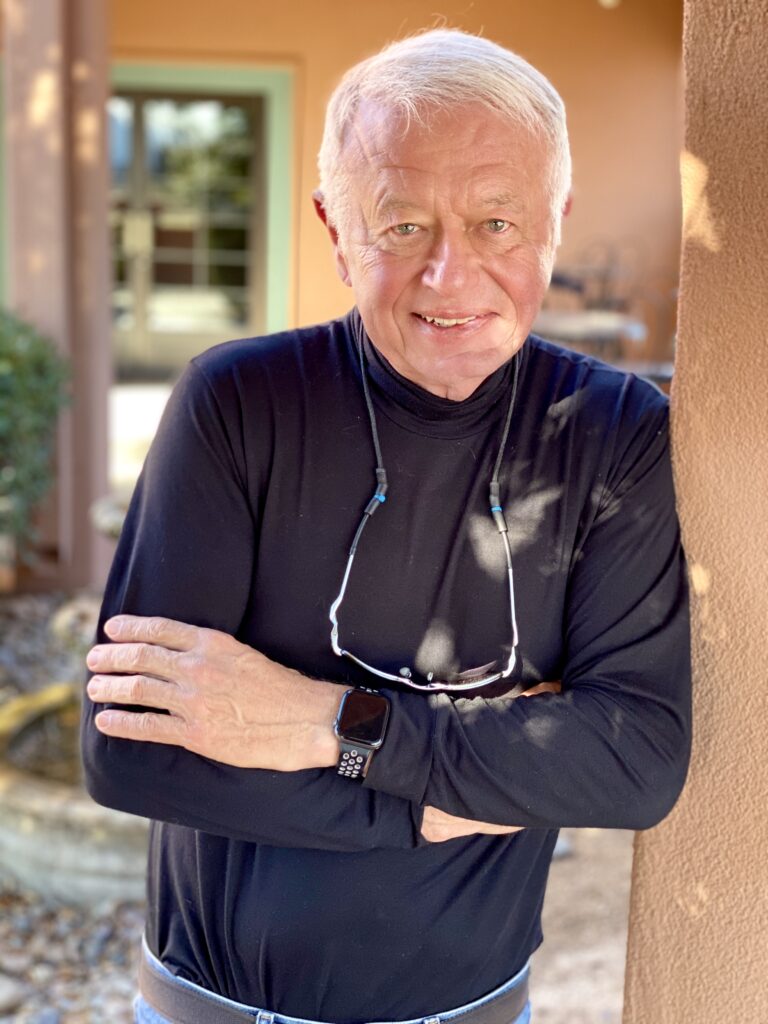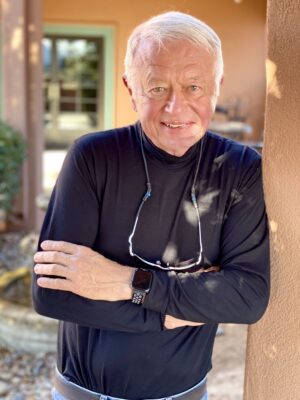 There are two ways you can save half of your skincare products price. Either you get 50% off the price, or you only have to use half as much.
We have always said that a 100ml 4-ounce bottle of Luminos or Tortuga lotion is like getting a 600ml bottle of lotion. It is because there is almost no water in the formulation. All of the oils are concentrated and in therapeutic proportions. Avocado oil is our dominant oil, and the blend provides the highest possible concentration of emollients without chemicals. True, but what if you could use only half as much of Keys products and get the same results?
Enter My Keto Diet
Okay, I am lucky that as I have gotten older that I have tended to lose weight rather than gain. I went on the Keto diet to lower my blood glucose. The net was that I lost another 10 pounds, went from 16% body fat to 5.9% and gained lean muscle mass. What was to most exciting side-effect was that my complexion tightened and my skin was super-hydrated.
Although I love Luminos as a moisturizer, as I have pointed out in previous articles, I use Tortuga lotion as my go-to everything lotion. Although Wendy uses almost all of the Keys products every day, I am a two Keys product guy. Give me my Island Rx and my Tortuga.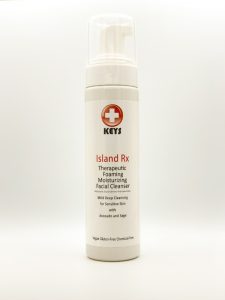 So what I noticed after the first month on Keto was that I reduced the amount of Tortuga I was using by half. After three months, I was down to a stabilized 1/3 the amount of Tortuga I was using daily. My dominant fat intake is avocado, cheeses, fish, and some fatty meats. What I found was that being on Keto and operating at a ratio of 74% fat, 19% protein, and 7% carbs and No Sugar!   My skin became more emollient. Even my dry elbows disappeared. Why? I have become a fat burner, and more fat finds its way to my skin requiring less product. I now only apply Tortuga to wet skin because I can't spread a thinner layer without the surface being wet.
My usage of Tortuga has gone down to about 30% of what I used before. Less is more savings. Ironically, my Island Rx usage is also down, but I have not figured out why.
Bob