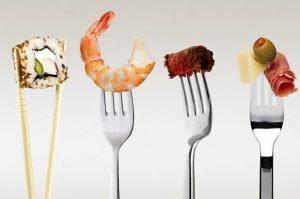 Skin Pairings – Keys Guide to a Youthful Look
Pairings for Repairing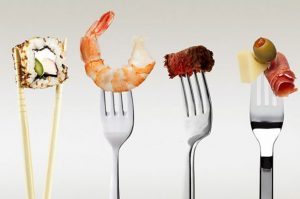 One of my favorite people, Chef Jeff, recently hosted a terrific small plate and beer pairing event. It reminded me why I love food pairings.
Why do pairings? So that foodies experience transformative dining experiences where great chefs create culinary magic! A scratch kitchen thoughtfully combining key ingredients into complementary flavor profiles is inspirational to us. It is why we love to talk about our favorite restaurants. And our favorite chefs. And our favorite foods. And it explains why delightful experiences become favorites.
Time to Get Skin Wise!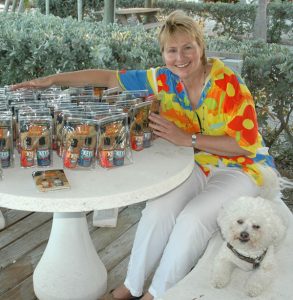 What does this have to do with our way of transforming skin? Well, at KEYS it all began in the kitchen. As a melanoma survivor with lots of skin issues, our search was to eliminate my post-surgery prescriptions! So we did not create our products in a chemistry lab. We started in our kitchen, from scratch. The goal was to put together functional ingredients to improve my skin health. We discovered certain ingredient combinations were dramatic. While people do not eat our products, with ingredients like avocado and clary sage and carrot seed they could! The magic in KEYS products is high-quality functional ingredients that are nourishing. And they actually solve skin problems.
Pairings for Dramatic Health
These are still my favorite product pairings because they produce dramatic results:
Island Rx Foaming Facial Wash and Solar Rx Moisturizer with SPF 30+
My favorite AM pairing for cleansing and UV protection.
Luminos Facial Moisturizer and Eye Butter Cream
My favorite PM pairing for date night and nighttime healthy skin glow.
Galleyon Antibacterial Foaming Soap and Tortuga Hand & Body Emollient Lotion
Every day pairing for the ultimate in hand care!
Omni Skin Elixir Spray & Reflex ProBiome Anti-Aging Serum
My favorite PM pairing after cleansing is this toning elixir spray followed by silky drops of super emollience serum.
Our product recipes help create ageless, healthy-looking skin. We strive to delight by making our customers more comfortable in their own skin! And they tell us that is what makes using them transformative and memorable.