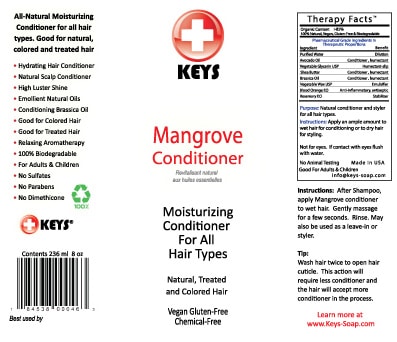 KODA OmniShield – Natural Insect Repellent Spray
OmniShield is an intense therapeutic naturopathic insect repellent spray that uses OmniCare as its base adding high levels of Neem and Karanja oil, peppermint, red thyme and lemongrass to repel over 200 flying and crawling insects including fleas, ticks, flies, mosquitoes and lice.
OmniShield starts with the design principles of OmniCare.  We then increase the levels of the Ayurvedic medicine ingredients to levels that make OmniShield effective as a insect repellent capable of thwarting away both crawling and flying insects.
OmniShield uses Neem and Karanja oil that is a maximum pharma grade.  There are products that use Neem as both a repellent and as therapy.  We know of no product that uses the symbiotic oil, Karanja, along with Neem.  Both ingredients have antiseptic and anti-inflammatory properties.  Being symbiotic plants/tree, Neem works best to repel crawling insects while Karanja affects and repels flying insects.  Together with the other keys ingredients, OmniShield repels and affects over 200 insects.
Neem and Karanja also have a thousand years of healing history in Ayurvedic medicine.  So, OmniShield has a strong series of features that focus on many skin disorders that dog's experience.  The name Omni means 'all' giving it multiple functional medicine properties.
One interesting feature of using Neem and Karanja is that the symbiosis goes beyond functionality to the scent of the product.  Many companies use Neem in very small amounts to hide the strong smell.  To be affective, we use 4% of each Neem and Karanja, a total of 8% of the bottle combined, to get true benefits.  Ironically, mixing the exact same amount of Neem and Karanja downplays the strong Neem scent to a very pleasant earthy scent.  So, OmniShield is an effective Ayurvedic medicine and insect repellent for both flying and crawling insects.
It is an important note that some pet naturopaths are using OmniShield for both mange mites and lice.  Combined with OmniClean that adds oregano oil has shown reversal of dog mange and MRSA.
Here are some of the benefits of OmniShield
• Repels 200 Insect Types
• Repels Flying Insects
• Repels Crawling Insects
• Anti-itch Treatment
• Heals Hot Spots
• Heals Insect Bites
• Heals Scrapes
• Reduces Yeast Levels
• Inhibits Fungus Growth
• Refreshing Earthy Scent
 Here is the Therapy Facts and Ingredient Deck for OmniShield
 Use:  Spray OmniShield on the dog directly to the hair and skin.  In high infested areas, spray every time before the dog goes out.  Avoid spraying around the eyes, nose and mouth.  For these areas, spray your hands and massage into the skin and hair avoiding contact with the eyes.  OmniShield is not harmful to the dog if ingested, but it is strong medicine.