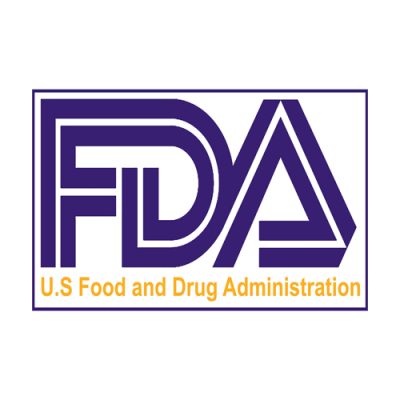 You should be on alert that the FDA has banned all alcohol-based sanitizers made in Mexico. Many US off-brand sanitizers use Mexican sanitizer. Many are sold in bulk to grocery and retail stores for customer use at the front door. FDA found 87% to contain toxic ingredients and wood alcohol even though they claim to be Ethanol.
Stop Using Provided Store Sanitizers
The big problem is that providers in Mexico are shipping 55-gallon drums of sanitizers to US companies who claim their products are made in the USA. So, that bulk unbranded or unknown sanitizer you are splashing on at the grocery store could be toxic. Made in the USA on the label should not be comforting if you don't recognize the brand. It may come from Mexico, and 87%+ are toxic.
Carry Your Own
Purell, Keys, and many other 'good' brands sell sanitizers. These are brands you can trust. Fly by night brands generally do not have multiple products in different categories. So use only those you trust or make your own. Do not trust anyone to choose the sanitizer that is safe for you.
Good Old Moonshine
Be safe and be sure. You cannot trust anyone but yourself. It's easy to make an effective sanitizer. Liquor stores sell EverClear and other grain alcohols. A bottle is a lot cheaper than buying cut-rate sanitizers, and it won't kill you. These Mexican wood alcohol-based sanitizers will kill you. Quick buck border State Charleton's are hoping you don't know and don't care. According to the FDA, even though the main ingredient is listed as Ethanol, it is really Methanol or Propanol. Be wary of being safe. Grain Alcohol works, and so do the trusted brands you know. Be safe and make sure your family is safe. A few drops of essential oil in grain alcohol and loaded into a 30ml spray bottle, and you are ready to go.
This is serious. Here is what the FDA said!
Friends, we have come too far to let our guard down. Be safe. We are almost there.
Keys Cares