PurPlay® Personal Lubricants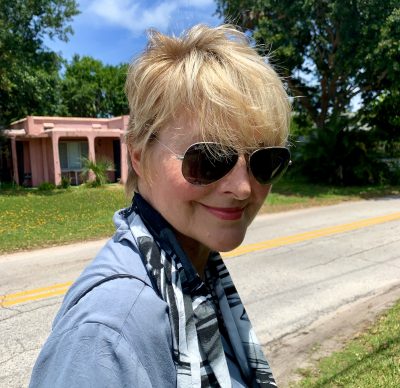 Keys PurPlay Personal Lubricants – For Dryness & Pleasure
Almost from the beginning of Keys, 15 years ago, women have privately asked me for a personal lubricant product. Most complained about dryness while some wanted enhanced performance.
Lubes have not changed for decades. Water-based glycol and silicone lubes just don't last, dry, and often hurt. Lubes with menthol or lidocaine are not the answer.
PurPlay oils last for hours with just one application. PurPlay Classic was developed for those with dryness issues. PurPlay Surf and Astra were designed to enhance the experience using herbs that pleasure, relax or stimulate in new exciting ways.
Showing all 3 results
PurPlay Classic Lube (30 ml)

$

24.95

PurPlay Classic Unscented Personal Lubricant

Natural Unscented Spray Personal Lubricant
• Sprays at any angle
• Arousing Effects
• No Scent – Neutral
• Slick and Sultry
• No Need to Prewarm
• No Silicone
• Chemical-Free
• No Desensitizing
• No Cold Shock
30ml Spray Lubricant (1 fluid ounce)
Vegan, Gluten-Free, Soy-Free, No Animal Testing, Chemical-Free, No Preservative

PurPlay Surf (30 ml)

$24.95

PurPlay Surf Relaxing Personal Lubricant

Sensual Herbal Spray Personal Lubricant
• Sprays at any angle
• Relaxing Effects
• Earthy Herbal Biosynergistic Scent
• Slick and Sultry
• No Need to Pre-warm
• No Silicone
• No Desensitizing
• No Cold Shock
30ml Spray Lubricant (1 fluid ounce)

Vegan, Gluten-Free, Soy-Free, No Animal Testing, Chemical-Free, No Preservative

PurPlay Astra (30 ml)

$24.95

PurPlay Astra Stimulating Personal Lubricant

Stimulating Euphoric Herbal Spray Personal Lubricant
• Sprays at any angle
• Stimulating Effects
• Bright Sweet Scent
• No Need to Prewarm
• No Silicone
• No Desensitizing
• No Cold Shock
30ml Spray Lubricant (1 fluid ounce)
Vegan, Gluten-Free, Soy-Free, No Animal Testing, Chemical-Free, No Preservative